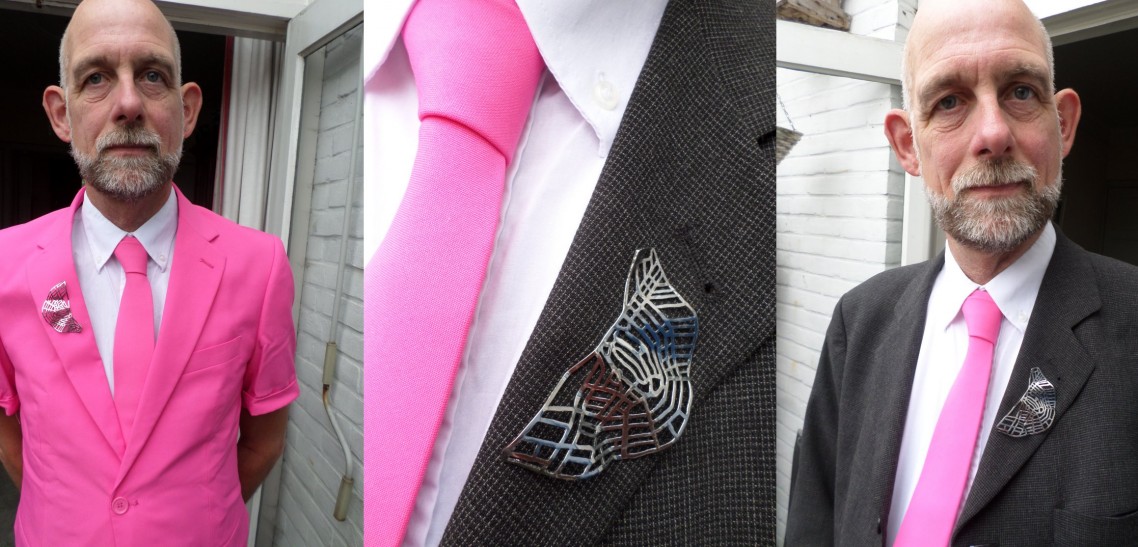 Op een colbertje of een herenjasje; Amsterdam is ook een revers broche. Dat is goed te zien op de foto's die ik vorige week kreeg. Een beeldend kunstenaar had deze broche gekocht voor de verjaardag van zijn vriend. Trots wordt hij geshowd! De broche is nu op alle verkooppunten te koop. Met een magneetsluiting is hij gemakkelijk te dragen.
Trackbacks and pingbacks
No trackback or pingback available for this article.
Nieuws-Projecten-CityJewels4Me
Laatste Tweets
Come preparare le #immagini di un articolo #WordPress per la #condivisione sui #social? Consigli utili da… https://t.co/y6CizYhvPz


Consigli utili su 8 #errori poco noti ma comunque da evitare in un sito #WordPress https://t.co/2kl3H0Mnvh https://t.co/sgFKKbeZR7