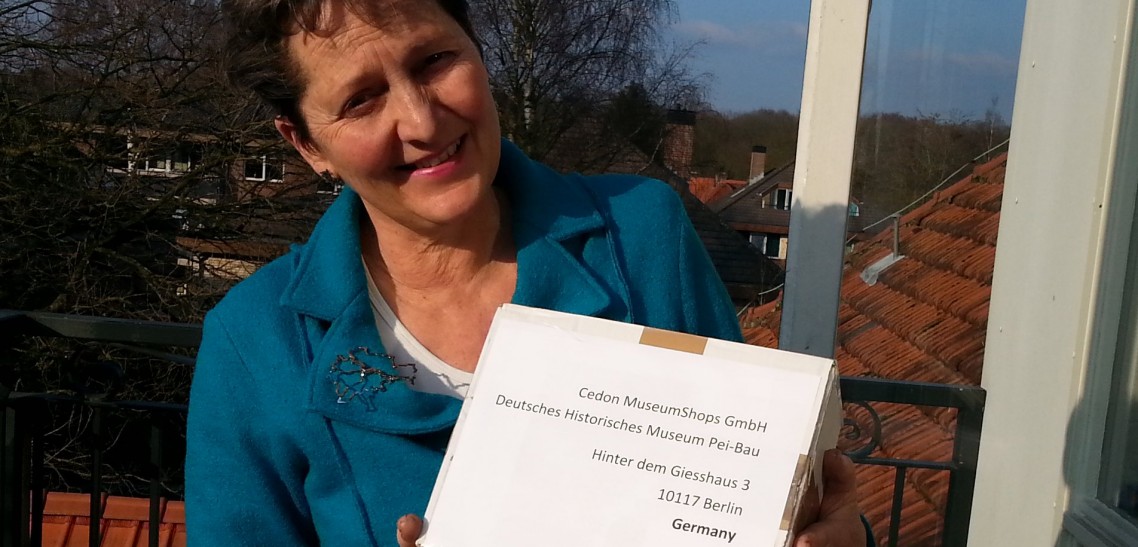 Today my first shipment to Berlin!!!
The brooches will be sold in the museum shop of the German Historical Museum in Berlin.
The Museum has two shops. The one in the Exhibition Hall was designed by the Chinese-American architect Ieoh Ming Pei.
The other is in the old building.
I wish my parcel good luck!!!
Nieuws-Projecten-CityJewels4Me
Laatste Tweets