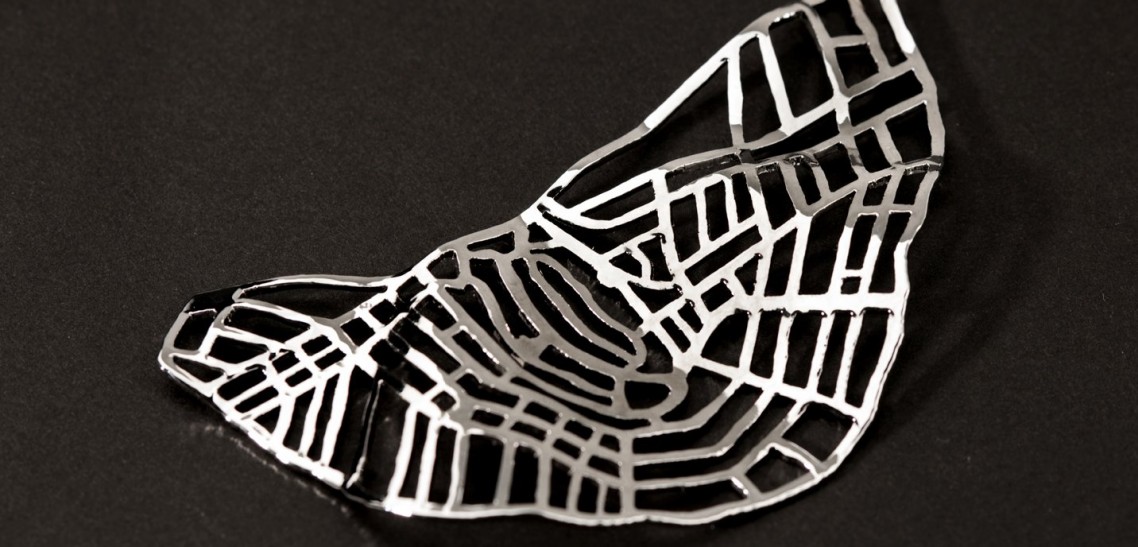 Ik kreeg vandaag een leuk mailtje van de museumwinkel van Museum Amsterdam.
"Mijn collega heeft hier een broche van je verkocht aan een Engelse dame die broches spaart, die er inmiddels 650 heeft en maandelijks op haar blog één van haar recente aanwinsten in het zonnetje zet. Mag jij bedenken welke er deze maand uitgekozen is… Jammer alleen dat mijn collega niet gevraagd heeft hoe de dame heet of hoe ze te vinden/bereiken is. Toch leuk om te melden, dacht ik". Wie de blog vindt krijgt van mijn kunstboek cadeau. Ik heb het jammer genoeg nog niet kunnen vinden.
Trackbacks and pingbacks
No trackback or pingback available for this article.
Nieuws-Projecten-CityJewels4Me
Laatste Tweets
Come preparare le #immagini di un articolo #WordPress per la #condivisione sui #social? Consigli utili da… https://t.co/y6CizYhvPz


Consigli utili su 8 #errori poco noti ma comunque da evitare in un sito #WordPress https://t.co/2kl3H0Mnvh https://t.co/sgFKKbeZR7