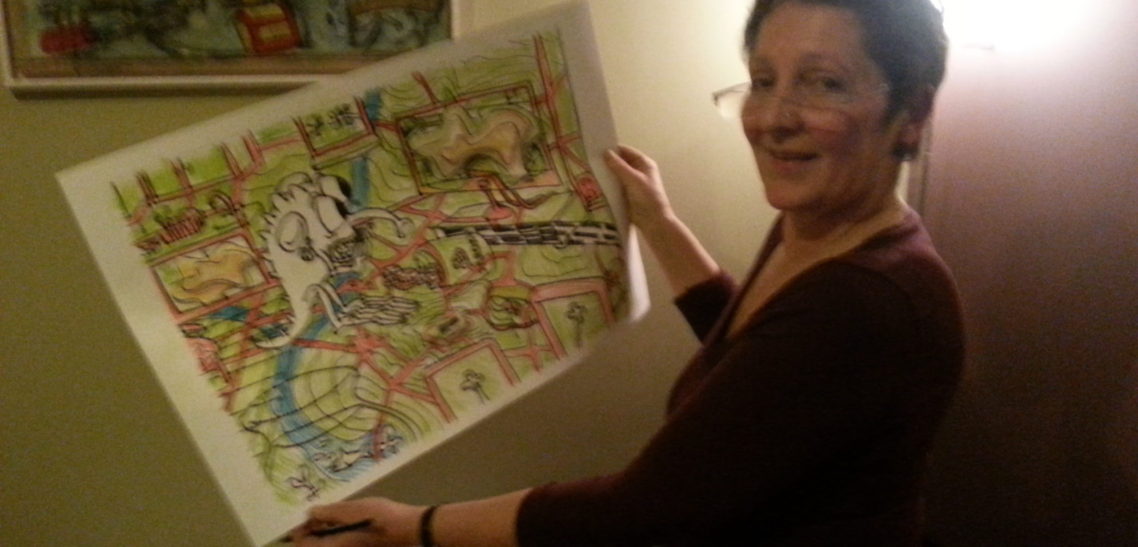 Yesterday I joined a contest between 15 artists. We all started with a almost blank coloring page.
In 1,5 hour's time every artist created a colorfull new work of art! It was a short time to cover someone's drawing.
Hard work, but great fun. The results are displayed in Kreek Oosterbeek!
Nieuws-Projecten-CityJewels4Me
Laatste Tweets