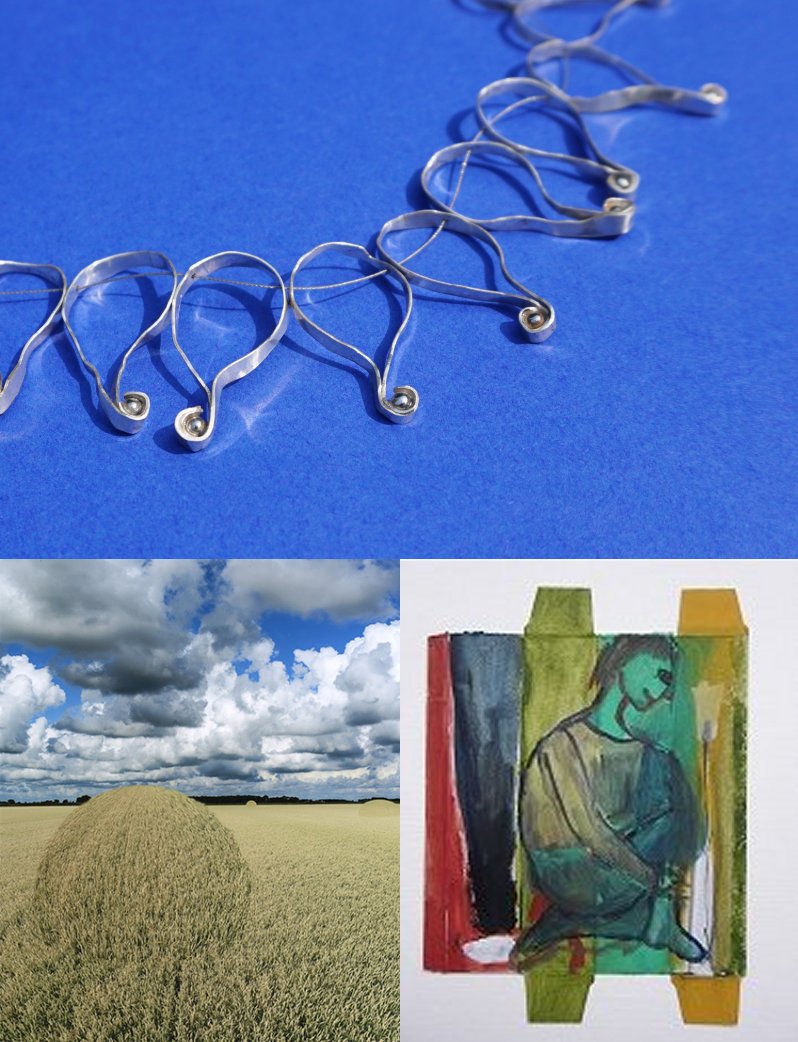 Saturday, June 4th and June 5th is the yearly Art Trail Renkum. You can visit 48 artists in their studios. Roelinde Boot shows handmade jewellery, Els Franssen paintings and Henk Moll photography. You can visit the exposition from 11 until 17 o'clock at St. Bernulphustraat 11, Oosterbeek.
Aanstaande zaterdag 4 en zondag 5 juni is er weer de jaarlijkse Kunstroute in de gemeente Renkum. Er is werk te zien van 48 beeldend kunstenaars in hun atelier en op verschillende locaties. In de Bernulphuskapel toont Roelinde Boot unieke handgemaakte sieraden,  Els Franssen poëtische schilderijen en Henk Moll geassembleerde foto's.
Zaterdagochtend om 11.30 uur zal dorpsdichter Bianca Hendriks een toepasselijk gedicht voordragen in de Kapel. U bent zaterdag en zondag van 11.00 tot 17.00 uur welkom in de Bernulphuskapel, Sint Bernulphusstraat 11 te Oosterbeek (let op dit is achter de Rabobank, niet in de kerk aan de Utrechtseweg).
Nieuws-Projecten-CityJewels4Me
Laatste Tweets
Come preparare le #immagini di un articolo #WordPress per la #condivisione sui #social? Consigli utili da… https://t.co/y6CizYhvPz


Consigli utili su 8 #errori poco noti ma comunque da evitare in un sito #WordPress https://t.co/2kl3H0Mnvh https://t.co/sgFKKbeZR7